The European Commission has added cannabigerol (CBG) to the EU's cosmetic ingredient database (Cosing), clearing the compound as safe for use in health & beauty products.
CBG works with the CB1 and CB2 endocannabinoid receptors, which are located in the skin. Proponents say the hemp-derived compound has anti-inflammatory, antibacterial, and antioxidant properties that help the endocannabinoid system maintain healthy skin function.
Once CBG enters the epidermis, it penetrates to the basal and subcutaneous skin layers where it helps calm inflammation, reduces blemishes, purifies pores, balances oil production and enhances cellular turnover.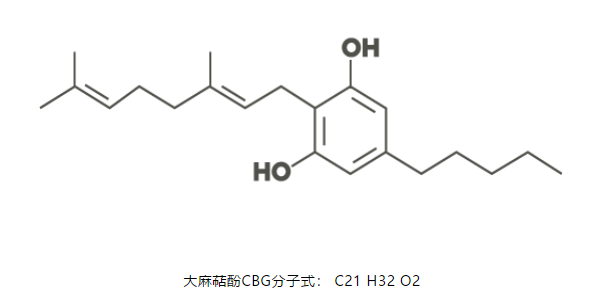 'Mother' cannabinoid
CBG is known as the "mother" or "OG" cannabinoid due to the fact that it is the precursor to all other cannabinoids such as CBD (Cannabidiol), CBN (Cannabinol), CBC (Cannabichromene), THC and THCA (Tetrahydrocannabinolic Acid).
Naturally derived CBD, which was added to the Cosing database earlier this year, and synthetic CBD, are also approved for use in cosmetics in the EU, as are hemp leaves.
While cannabis stakeholders have long been focused on developing THC and CBD, producers, researchers and hemp breeders started to explore CBG a couple of years ago. Breeders have since that time developed several CBG-rich hemp cultivars.